Leisure Car Rental provides late model, clean, well-maintained vehicles of all categories on the Caribbean island of St. Maarten - St-Martin. What sets us apart is our focus on customer satisfaction: this is how we built this company!

We don't have an airport booth. Why not? Because we are at the airport, within easy walking distance from the parking lot. Even better: With our VIP Meet & Greet, you will be on the road in no time after your arrival on Sint Maarten.
Go ahead now: Check out our no-nonsense rates, where no surprises will occur.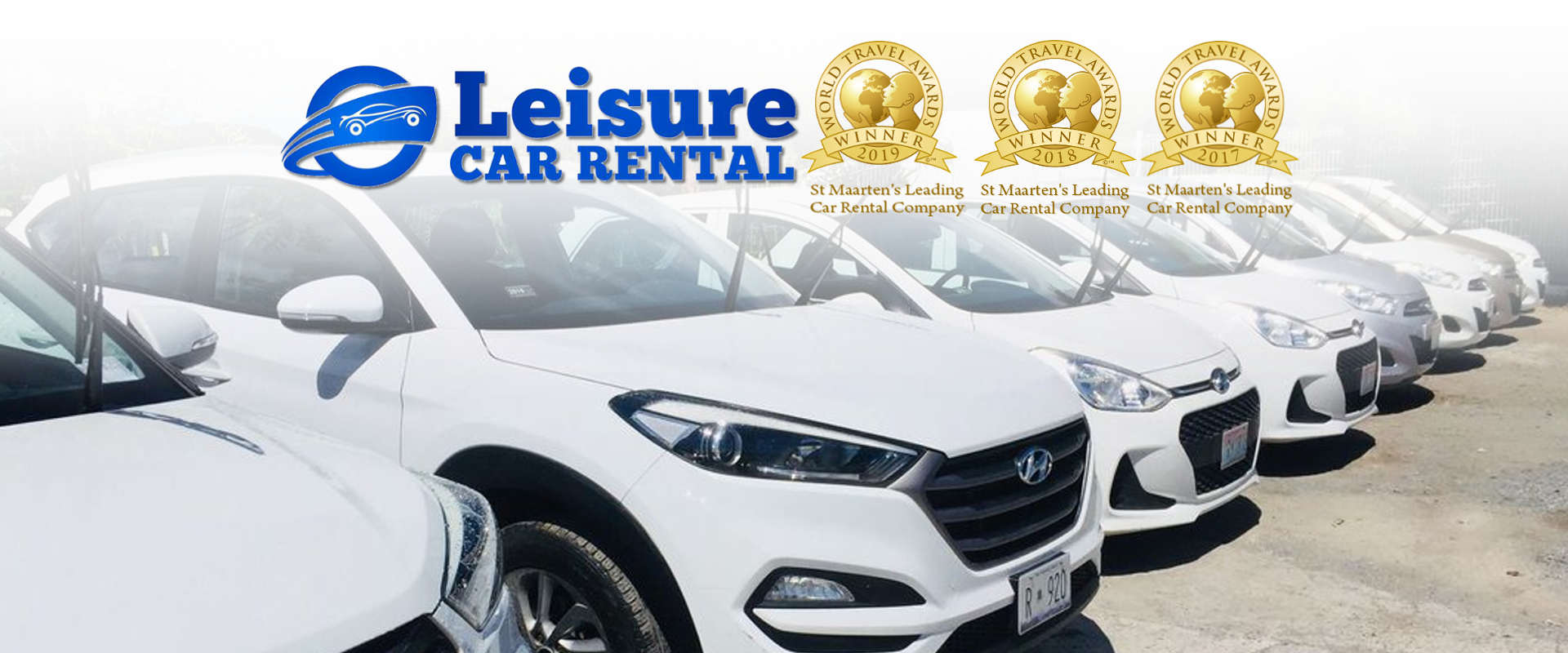 Latest News: Leisure Car Rental Wins 2020 Awards
Leisure did it again: Leisure Car Rental won the WTA awards as Best St. Maarten and St-Martin Car Rental Company for 2020, as they consistently did since 2016. The prestigious award is also called 'the Oscar of the travel industry'. READ MORE HERE >>>